PLAY A BIGGER GAME WITH FITSTOP.
Fitstop is a leading innovative and technology-driven functional fitness franchise. We lead the way through our unique athlete-inspired team training to make a genuine impact in both our Fitstopper's and business owners' lives alike through community, performance and progression.
GET YOUR INFO PACK
Complete the form below to receive your Fitstop Franchise information pack and hear from one of our team members.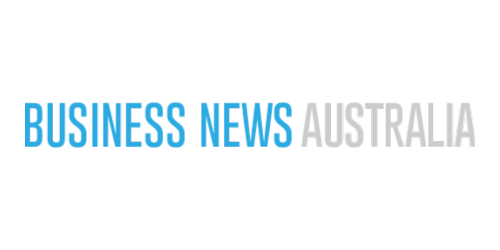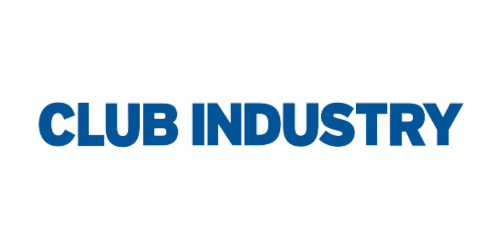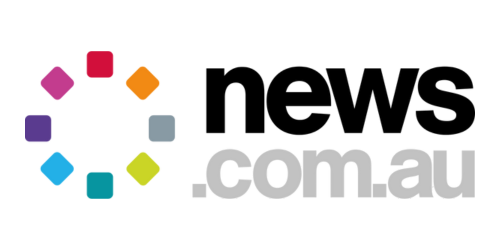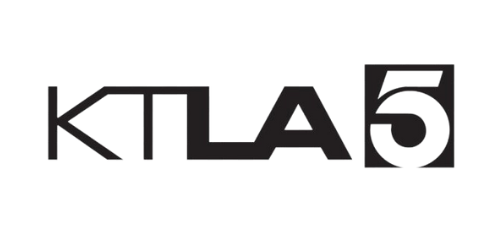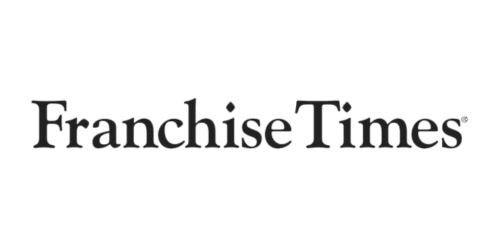 We're here to change your life, and you're here to change lives. Fitstop empowers passionate people to make a genuine impact in their communities which comes to life with our technology-driven, performance-based franchise model.
WE INSPIRE PEOPLE TO MOVE MORE AND LIVE MORE
.
Through our athlete-inspired and progression focused functional-training, we've made our name as the home of functional fitness. As we expand globally, we're more than ready to play a bigger game - the question is are you?
WHY FITSTOP?
T
he Fitstop journey starts with you, and we don't take this lightly. If it's Fitstop's mission to inspire people to move more to live more, then it's our business owners' mission to bring this to life by making a genuine difference in their communities.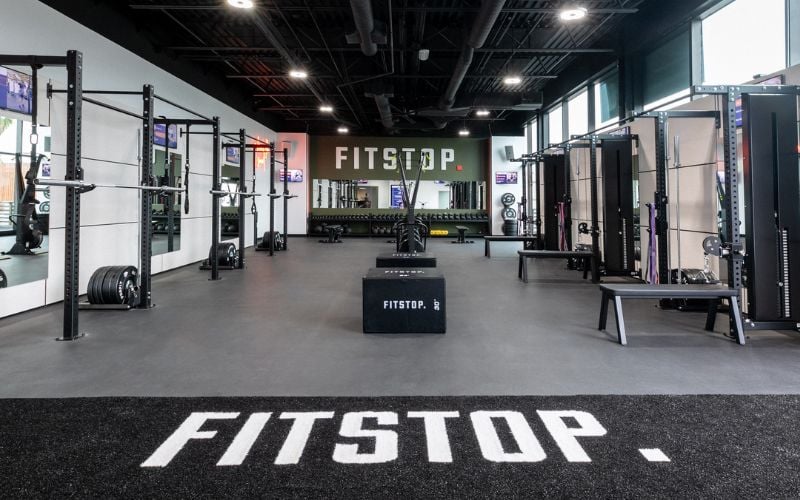 Opportunity to open cash flow positive from day one

.
We take a performance-based, data-driven approach to our training and business.
We invest in game-changing, proprietary technology including our custom-built Fitstop App.
Benchmark and understand your business health with integrated business management platforms.
Strong support and maximized operational rhythm driven by systems and processes.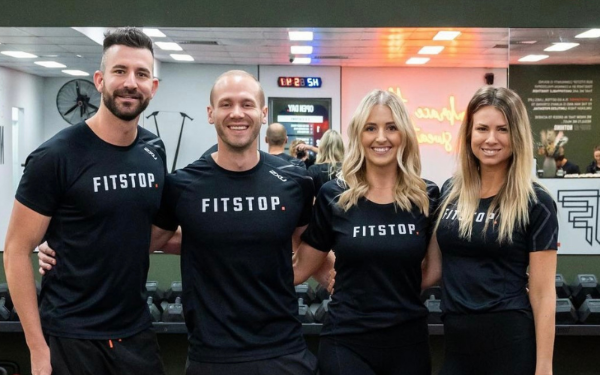 We're with you all the way.
Whether your goal is to achieve flexibility in your lifestyle or seek a semi-passive investment with a passionate team running your business, a Fitstop franchise is for you.
We empower you with the tools, proven systems, structure, technology, the Fitstop Academy and expertise to build a successful business and thriving community.
We continually invest in our brand development and cutting-edge technology to make Fitstop talked about and the best experience from all touch-points - it's a Franchise partnership that allows you to work on your business, not in your business.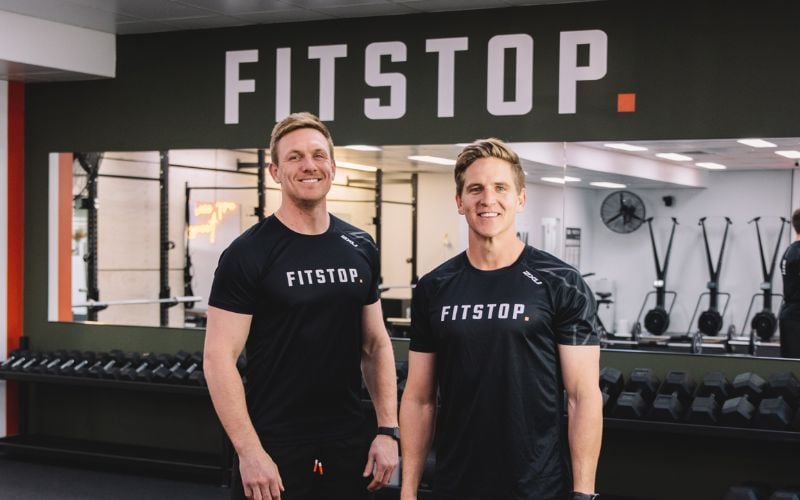 WHAT YOU NEED TO OWN A FITSTOP.
Minimum $150,000 liquid capital or access to investors or partners
Investor, operator or somewhere in between, a passion for Fitstop and your community is a must as this is what will set you apart.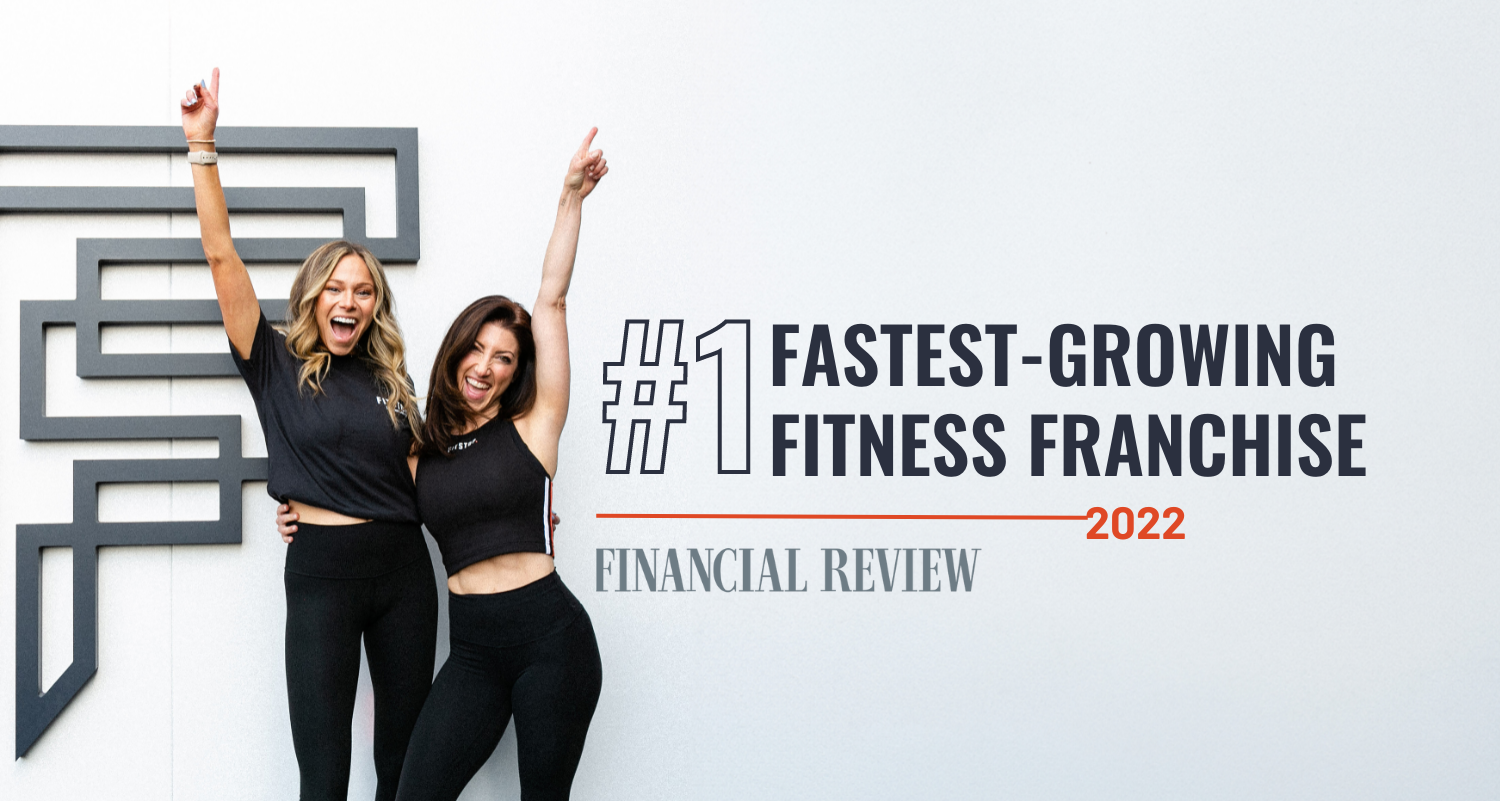 SEE OUR FIRST FITSTOP USA OPEN.
Fitstop touched down in the United States, opening in the heart of Los Angeles with our first US location, Fitstop Santa Monica.
WHAT OUR BUSINESS OWNERS ARE SAYING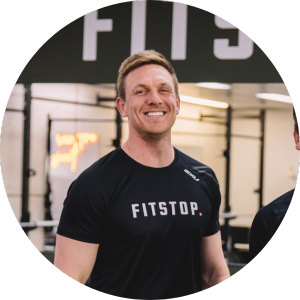 Dayne Haylett-Petty
Former Wallabies Rugby Player | Business Owner/Investor Fitstop Jolimont
I was immediately drawn to the clear passion and drive of Fitstop's CEO, Pete Hull, and saw that come through in all angles of the business. I needed to invest in a gym that provided a performance-based style of training that would facilitate both myself and my members' ability to progress in all areas of lives. It was Fitstop's strong values and training style that ultimately sealed the deal.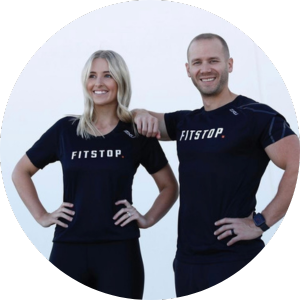 Tarryn & Rick Coetzee
Multi-site Owner/Operators Fitstop WA
Fitstop stood out to us for so many reasons. The Fitstop HQ team provided great support from initial contact, through the start up journey, opening and post opening; this was a huge advantage as we found other franchise models did not provide this support.
Brendan Leonard
Former All Black Rugby Player | Owner/Operator Fitstop New Plymouth
The Fitstop Formula and training methodology is a core reason why I believe Fitstop is so successful. The combination of strength, endurance, and metabolic conditioning is spot on and the members love being able to track and celebrate their strength movements through the technology Fitstop has available.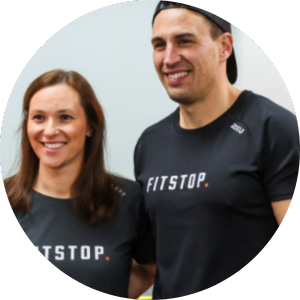 Tristan & Yvette Kassis
Owner/Operators, Fitstop Airport West
We had the most incredible open day with nearly 100 members coming through the door on day one, eager to experience what Fitstop, and our unique community, had to offer. We are truly thankful for the work from all the amazing team at HQ who are very passionate in helping Fitstop locations grow and dominate in this fitness market!
BENEFIT FROM WORLD CLASS SYSTEMS & PROCESSES.
Fitstop Business Owners have the opportunity to drive a highly profitable fitness business and make a big impact in the fitness industry.
Get access to Fitstop's proven systems, structure, and support, with access to over 30 years combined franchising experience from Fitstop Head Office and Executive Teams.
What you'll get:
Centralised training program delivered weekly from Fitstop's world-class programming team.

A 12 week strength and conditioning program proven to help real people, get results.

In-location LCD screens to display daily workouts and kick-off programs.

Extensive exercise library to support trainer education.

Centralised marketing system for easy implementation and execution of national marketing campaigns

World-class education portal, to help support your end to end business needs

Weekly access to business coaches, to support your on the ground success.

Proprietary technology to help benchmark and report on your business' health in real-time.
SUPPORTED BY A WORLD CLASS TEAM.
WE'RE WITH YOU EVERY STEP OF THE WAY
.
From the application process and securing a commercial lease through to pre-open marketing and the day to day running of your Fitstop - our world-class support team is with you every step of the way.